Awards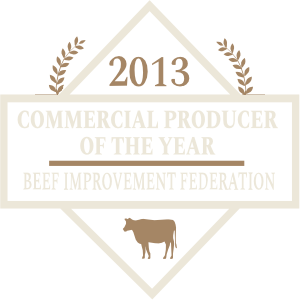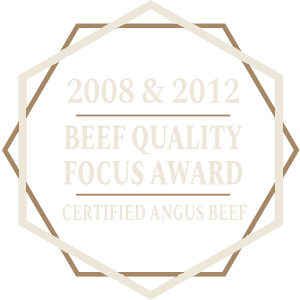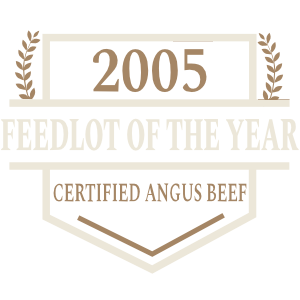 We Strive for Excellence
Certified Angus Beef Licensed Feeder
 Located in Harrisburg, Nebraska
22,500 Head Capacity • 75-200 Head Pen Sizes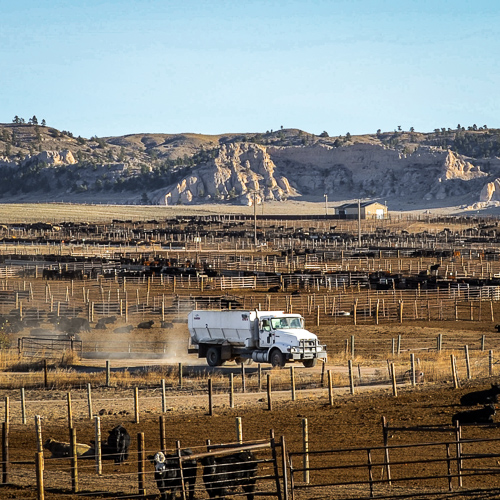 We believe in quality
We set high standards when it comes to the care and feeding of your cattle. We work hard to optimize the value of your cattle and provide quality service.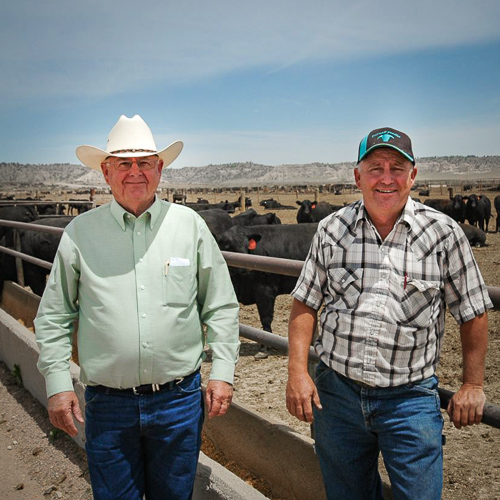 This is our story
Being family owned and operated since 1973 means we have a rich history of growth and achievement in the cattle industry.
Opportunities for Careers & Internships
There are plenty of opportunities throughout the year to join our team. Let us know you are interested by giving us a call or sending an email.