Decades of experience
Decades of experience ...is what we have to offer you when it comes to custom feeding and marketing strategies. Our excellent customer service will begin before your cattle reach the feedlot and continue through closeout. Our staff is Beef Quality Assurance certified and they continue their education in order to maintain quality service. You will receive full support in your feeding and marketing decisions, risk management strategies, and financing options to help maximize the value of your cattle.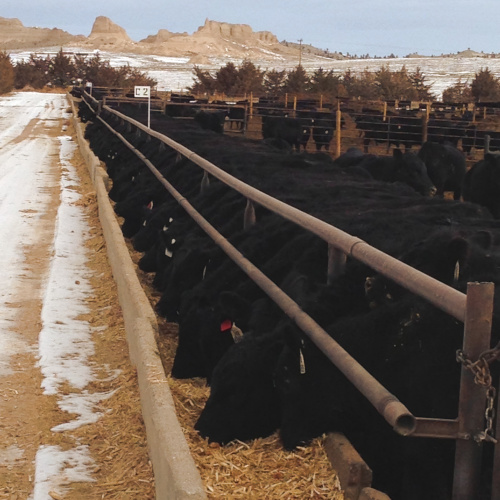 Feeding
Twice daily feedings, nutritionally balanced rations, and our modern feed mill give us the ability to meet your needs. We develop custom feeding programs and utilize consulting nutritionists in order to provide the best for your cattle.
Grass hay 
Corn silage
Salt and mineral supplements
Byproducts from sugar beet industry
Dry distiller grains from ethanol industry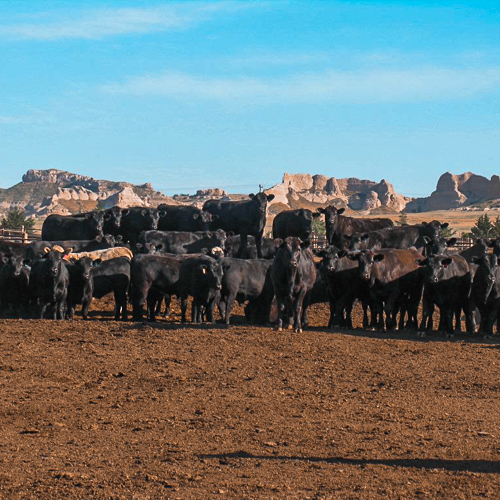 Marketing
Data-driven recommendations with quality customer service help give you the confidence you need in making marketing decisions. With accurate and detailed record keeping, we communicate with you about the health and performance of your cattle to ensure you are fully informed and able to make the best decisions.
Ultrasound data collection
Individual performance data
Buyers from four major packers
Grid marketing
Live sale marketing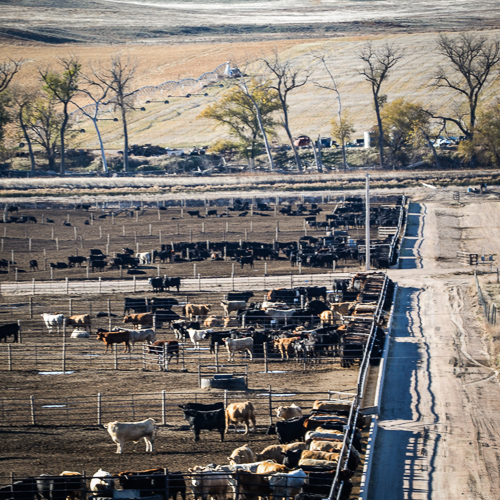 Environment
A good environment aids in the health and performance of your cattle. We work hard to maintain excellent conditions for your cattle to thrive. It's also important to us to use sustainable practices so we can continue to do our job well throughout future generations.
Well maintained pens
Good drainage
Low-stress handling
Uphold DEQ and EPA regulations
Efficient water usage
References
You don't have to just take our word for it! Give us a call for a list of references: (308) 783-1144